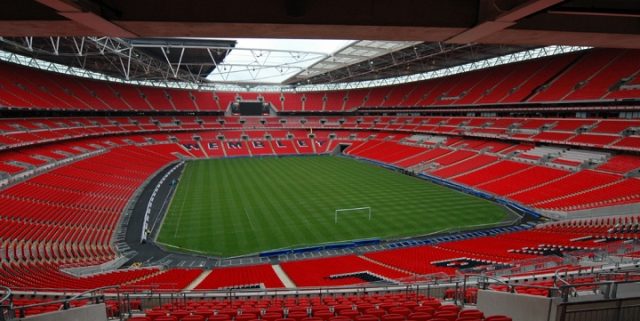 Davinson Sanchez has revealed that he rejected offers to play in the Serie A in order to join Tottenham during the summer.
Following a series of impressive performances for Ajax last season during which he helped the Dutch giants to reach the final of the Europa League, Sanchez had been linked with a move to a number of clubs across Europe, including Barcelona.
The number six has since revealed that the presence of Mauricio Pochettino played a role in his decision to decide to join Tottenham from the offers that were made available to him.
He said: "The first person I spoke to was Pochettino. I started to learn more about Tottenham, I knew about [Harry] Kane's goals but above all they were complete team and they confirmed it."
While the youngster did not reveal the names of the clubs that were interested in him, he did admit that there was interest from Italy.
"I had the chance to go to Italy, but Mauricio convinced me, he was very direct. He is very special because he was central [to my decision] and I feel I can trust him. He is very reasonable at what he wants from me."