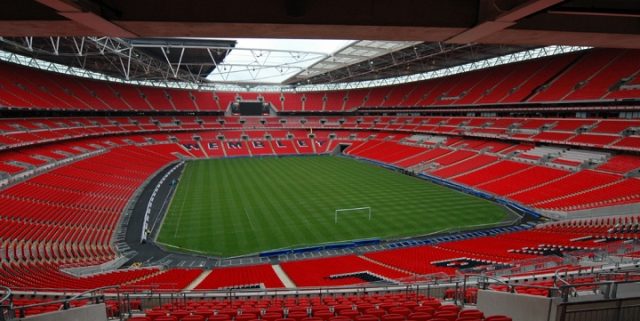 Tottenham and Arsenal have been put on alert after PSG manager Unai Emery informed Lucas Moura that he should find a new club.
The Brazilian has struggled to achieve regular football this season and it is likely that PSG will be willing to listen to offers for him in order to free up space within their squad and in order to ensure that they comply with FIFA Financial Fair Play regulations.
Tottenham and Arsenal would have both certainly taken note of the words that have been said by Emery as both clubs have been linked with a move for the attacker.
"I've told Lucas that he will no longer have the chance to play with PSG and that he needs to find another club," Emery told the media.
The 25-year-old Moura has yet to reach the peak of his career and there is certainly a lot that he could offer a side such as Spurs or Arsenal.