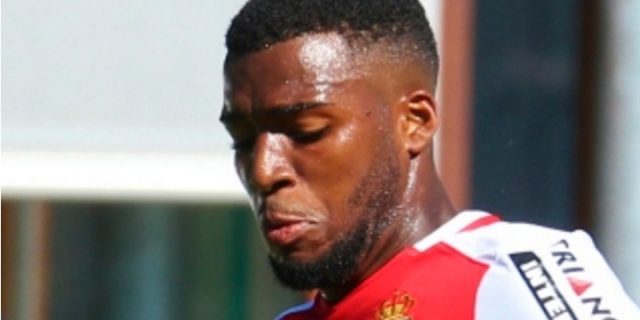 According to The Independent, Liverpool will face fierce competition from Atletico Madrid and Arsenal for the signature of AS Monaco star Thomas Lemar, whose price tag is £90 million.
The Daily Mail have recently stated Lemar would only leave the French club next summer because he is looking to secure his France National Team spot.
Jurgen Klopp is desperate to find a top-class playmaker following Philippe Coutinho's sale, but so far he hasn't managed to do so.
The 22-year-old attacking midfielder has recently pointed out his desire to wait for Barcelona instead of making a move to EPL.
However, after the signing of Coutinho and the recovery of Ousmane Dembele, the Catalan giants would hardly think of spending another high-figure.
Arsene Wenger has also stayed in the race for the super-talented playmaker, despite the signing of Henrikh Mkhitaryan in a swap deal with Alexis Sanchez gone towards Manchester United.
As things stand, Klopp will have to move swiftly if he wants to secure Lemar's services.