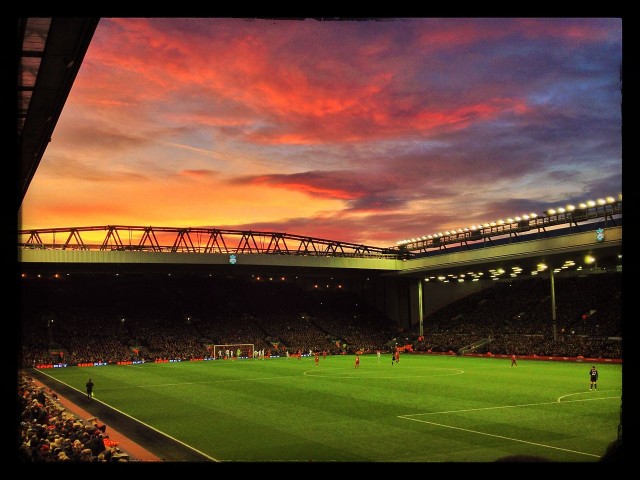 According to a report published by the Metro, Liverpool have opened up talks with Gremio to sign Luan.
Luan has churned out impressive performances for his club and it is perhaps just a matter of time before he makes his way to one of the big-guns of European football.
The 24-year-old was voted as the best player during last years edition of the Copa Libertadores which was won by Gremio and also helped his club reach the final of the Club World Cup where they were defeated by Real Madrid.
Luan's profile was boosted last month after he won the South American Footballer of the Year Award which has also been won by the likes of Carlos Tevez, Ronaldinho and Neymar.
The player also reportedly has a £16 million release clause in his contract which is a bargain fee for a club such as Liverpool.
If Liverpool manage to pull of the signing of Luan, it will be a major coup.