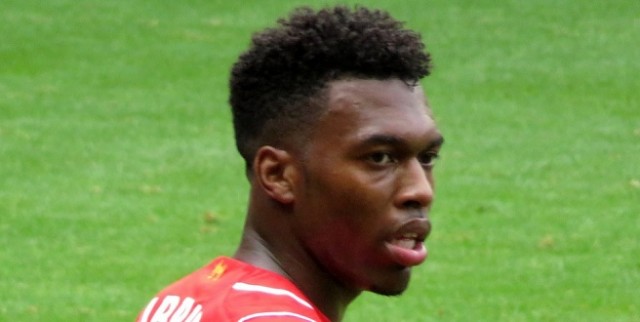 According to the Daily Express, Liverpool will only sell Daniel Sturridge abroad as Jurgen Klopp is not ready to let another Premier League club sign the Merseyside's outcast.
The same source announces that Italian giants Inter Milan have offered the best price for Sturridge's services, but in case he rejects a move to Italy, Klopp would prefer to keep him, rather than selling him to another EPL side.
In an recent interview, the former Borussia Dortmund coach has stressed he is not willing to sell his players to a direct Premiership' competitors, preferring them to move to a foreign clubs.
The 29-year-old forward has been out of favor in Liverpool, often due to injuries and lack of physical shape.
Despite Coutinho's departure, it is likely that the former Chelsea striker will leave Anfield searching for some regular first-team action, as he hopes to boost his chances to feature England World Cup squad.
The chances of Sturridge move out this January are high, but if interested clubs fail to meet Liverpool's demands, he may as well stay at Anfield.