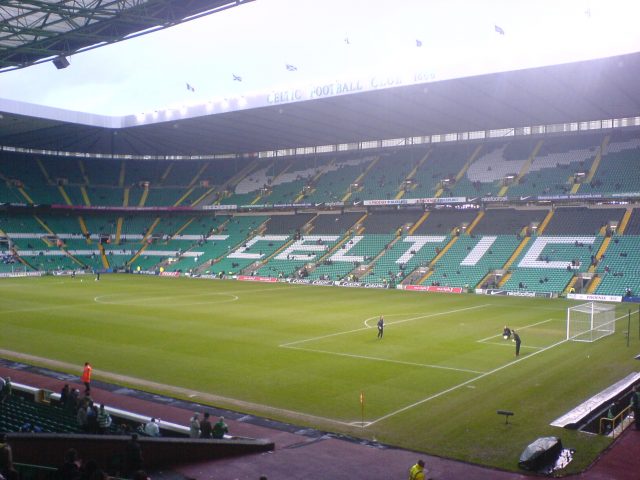 According to the Daily Star, Celtic fans have shown great disappointment with the way their club operates in this transfer window.
The Hooks have brought two players so far. However, they won't be able to count on each of them, since Marvin Compper is suffering from an injury, which will prevent him from entering the field for at least a month. And, Lewis Morgan has been loaned to St Mirren by the end of the season.
Brendan Rodgers has tried to explain the whole situation, justifying his chiefs for not spending the money.
He said, "I think the squad has demonstrated over the last 18 months that it is a strong squad, winning four trophies, two seasons in the Champions League, eight points clear at the top of the [SPL] table.
"To improve upon that, it's a certain level of player that we need and a certain quality of player. There are many aspects that come into that, not least of all the competition from other teams but also around players of that quality it's not always as straightforward to get them in quickly.
"We're working on it. I understand the fans are eager to hear some news, they just want the very best for their club and that's how we feel."
Celtic are going to face Zenit St Petersburg in the Europa League knockout stage, and fans are expecting their club to bring a couple of players to boost their chances ahead of that clash.
On the other hand, Erik Sviatchenko, Liam Henderson, and Nadir Ciftci have all left Celtic Park earlier this month.
Celtic's biggest rivals, Rangers, have completed some important acquisitions this January, which could force the Hooks management to move for a late signing.