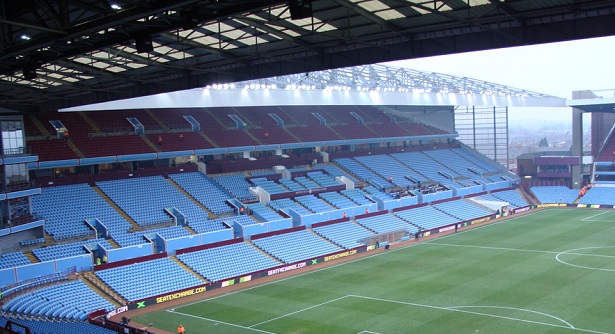 The Birmingham Mail have reported the shocking twist in Birkir Bjarnason's case. The Aston Villa midfielder who seemed destined to leave Villa Park this January now thinks about staying in after recent events.
The former Basel player has had a disappointing first half of the season often marginalized by the manager Steve Bruce.
The 29-year-old midfielder has already announced his desire to return to Italy, with Serie B side Parma Calcio stated as his potential destination.
However, the things have changed over the last couple of weeks, as Bjarnson has finally managed to break into the Villa first-team, showing promising performances.
The Iceland international now wants to test his luck with the Lions, as they are looking for the Premier League promotion this season.
If Bjarnason recovers his form from Basel, he might be considered as a new Villa signing. He could be very helpful to Steve Bruce due to the versatility that enables him to play even as a right-back.
This sudden change of heart could represent a significant boost to Villa's Premier League promotion quest.