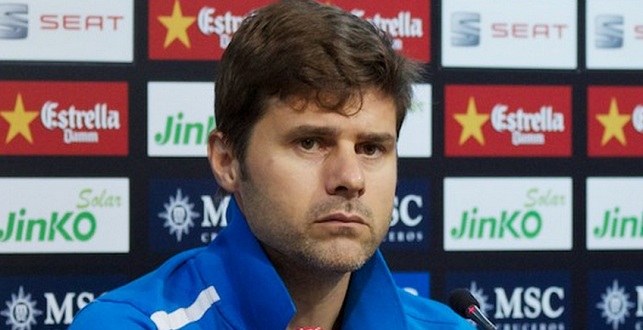 According to the Evening Standard, Tottenham Hotspur manager Mauricio Pochettino is not worried about Premier League's rivals reinforcing their respective squads ahead of the second half of the season, stating he is not going to chase new signing at all costs.
The Argentine expert is calm and satisfied with players he has at his disposal at the moment, and will only make a move in case a favorable opportunity presents.
After Sunday's 1-1 draw with Southampton, Pochettino has expressed his thoughts regarding the current situation within the club:
Pochettino said: "I know very well that it would be difficult to add quality to the team in this period. I am very relaxed, calm. I am not concerned, and I am happy with the squad that we have.
"If something happens then maybe all the conditions are to try to sign some player but of course it's not a problem."
Spurs are known for not spending substantial figures on new players, focusing primarily on young and prosperous talents.
However, considering today's market prices, it is complicated for any club to acquire a top-quality player without wasting a huge amount of money.
The Brazilian winger Malcom has been stated as a potential Tottenham transfer target, but his £50 million evaluation is considered excessive by the Spurs management.