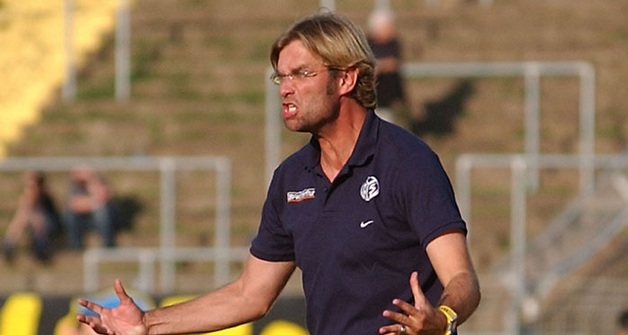 Liverpool manager Jurgen Klopp has revealed that he wants to turn the Merseysiders into a club that players do not leave.
The Reds have lost a number of their stars during recent years as Luis Suarez left the club to link up with Barcelona in 2014 while Philippe Coutinho left the club this month to also link up with the Spanish giants.
Mohamed Salah who has arguably been the best signing of last summer has also been linked with a summer move to Real Madrid and Klopp could face a difficult task in keeping the Egyptian.
Klopp however is determined to work hard and transform the club into one which will win major trophies and retain top players.
He said: "There are other places with football clubs. Players can want to leave. That can and probably will still happen in the future.
"It is not a big problem, but we can't let it happen too often. Let me say it like this. We have to make it difficult for them to leave here.
"We have to create a situation where players want to stay."