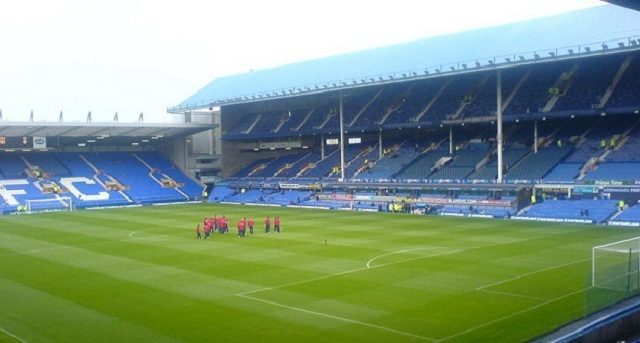 Watford have pointed a finger of Everton following the sacking of Marco Silva.
The Toffees had been hoping to recruit Silva as their manager after sacking Ronald Koeman earlier on during the season, however after the Hornets rejected their advances, they opted to recruit Sam Allardyce.
Watford however confirmed on Sunday that they have parted ways with their manager and seemed to highlight Everton's interest as a reason for taking the decision that they took.
The 40-year-old Silva is however a highly rated young manager and it is perhaps just a matter of time before he is back in management with a new club.
"This has been a difficult decision and one not taken lightly," read a club statement.
"The club is convinced the appointment of Silva was the right one and had it not been for the unwarranted approach by a Premier League rival for his services we would have continued to prosper under his leadership.
"The catalyst for this decision is that unwarranted approach, something which the board believes has seen a significant deterioration in both focus and results to the point where the long-term future of Watford FC has been jeopardised."