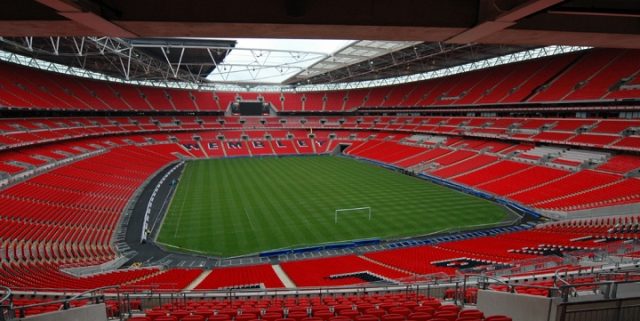 Tottenham Hotspur defender Ben Davies has said that he believes that Mauricio Pochettino is running a big unified club which will go on to win major trophies.
After challenging for the Premier League during the last two consecutive seasons, Spurs are seemingly out of the title race this season and face a battle just to finish in the top four this time around.
They do however have the likes of Hugo Lloris, Christian Eriksen, Harry Kane and Dele Alli within the squad, four players who are arguably among the world's best.
Whether Spurs will manage to retain their dynamic players remains to be seen but Davies is confident that the club can progress going forward.
He said: "I can't speak for any other clubs but the way we are here, the way we work, we're kind of settled into a rhythm really.
"We know how we're going to train, we know what we're getting each and every day and, more than anything, people must be happy here."At the majority of other clubs there are people looking for interest elsewhere and that doesn't seem to be the case here and people are happy.
"Most of the squad have signed new deals over the past couple of years so people are committing their futures here, people are happy here and if we keep playing well as a team, we all get on well as a squad and it's a good place to be."