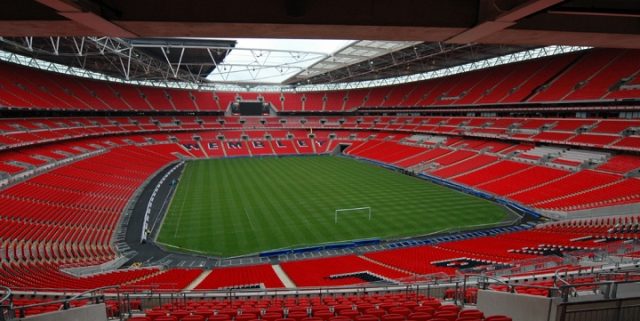 According to the Evening Standard, Tottenham Hotspur chief of staff, Mauricio Pochettino, has opened the door for a potential high-profile signing during the January transfer window, with Spurs being linked with the highly-rated Bordeaux winger Malcom.
The 20-year-old Brazilian has had a tremendous first half of the season in League 1 drawing the attention from several Premier League clubs, including Arsenal, Liverpool, and Tottenham.
The former Corinthians player has already stressed his desire to perform in the Premier League rejecting a potential move to the ranks of Paris-Saint Germain.
Pochettino is searching a high-quality forward to expand his attacking options. The Argentine has identified the talented winger as a possible replacement for frequently injured Eric Lamela and flimsy Moussa Sissoko.
During a recent interview, when asked about the Brazilian prodigy, Pochettino has said: "That is a rumor, and I don't want to speak about it. I am happy with our squad.
"We are open to quality players, but you know very well it is difficult in this transfer window."
However, the Girondins' manager Gus Poyet is reluctant giving up on his deadliest attacker, as his team is set to battle relegation this season.