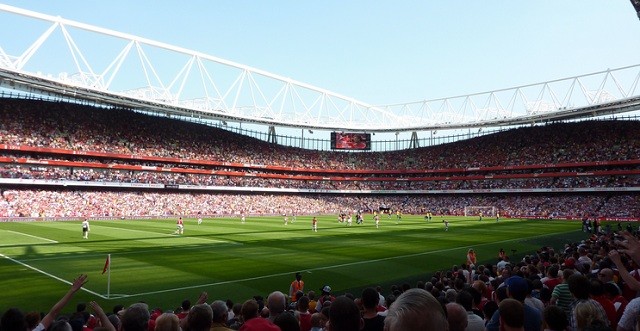 Alan Brazil suggested on The Alan Brazil Sports Breakfast show on TalkSport on Friday morning that both Arsenal and Tottenham will fail to finish in the top four of the Premier League this season.
It is pretty certain and Spurs and Arsenal will not win the Premier League title this season and both teams will face a challenge just to finish in the top four.
Mauricio Pochettino's side are currently on a strong run of form and if they carry on playing the way that they are currently playing, they will have a strong chance of qualifying for the Champions League. Arsenal meanwhile have been inconsistent.
They are times when they show good signs and times when they are below par. Brazil is afraid that both teams will not qualify for the Champions League.
Brazil said on The Alan Brazil Sports Breakfast show on talkSPORT on Friday morning (7:13am, January 19, 2018): "I have got this horrible feeling that Spurs and Arsenal could both miss out this year, the top four. I hope I am wrong."