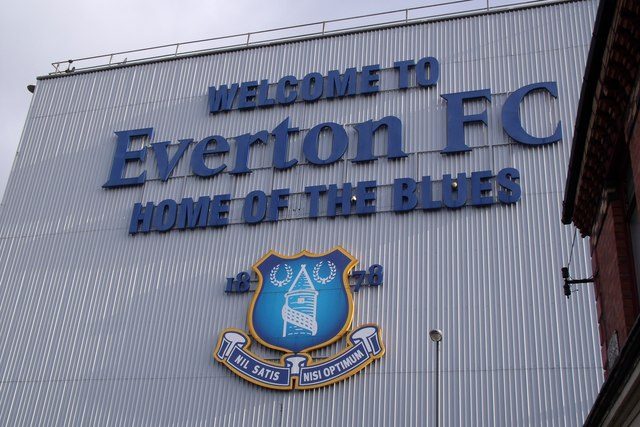 Newcastle United have been linked with Sandro Ramirez of Everton and this indicates that the Magpies may be desperate as they look to bolster their squad this month in order to move further away from the relegation zone.
After arriving at the Toffees during the summer, Sandro has proven to be one of the biggest flops in the English top flight this season as he has gone on to find the back of the net just once, which came during a 5-1 thrashing at the hands of Atalanta in the Europa League.
It has however been reported that Rafa Benitez is willing to pay a loan fee of £2 million and pay the 22-year-olds wages of £100,000 in full as he looks to bolster his options up front.
It is quite clear that the Magpies are in need of a quality striker during the second half of the campaign, however the fact that they are even considering Sandro, who is currently low in confidence indicates that they could be desperate.