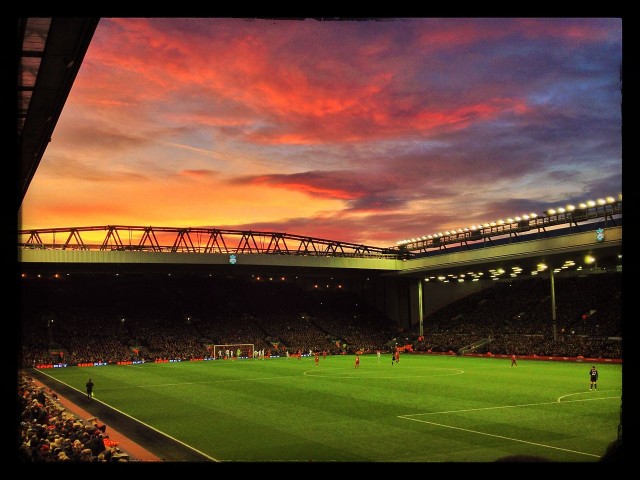 Cardiff City manager Neil Warnock has confirmed that Marko Grujic must play at least 14 games for the Bluebirds if they are to avoid facing financial punishments from Liverpool.
The Reds allowed the Serbian to leave them on loan but included a clause in the deal which stipulates that the 21-year-old must receive regular game time.
Warnock has since comment on the deal and said that he has no problem with the stipulation. He further added that he will be looking to play Grujic as regularly as possible.
Cardiff are currently in third place on the Championship standings and will be looking to usurp second placed Derby County and secure an automatic promotion place.
"It's quite acceptable. I think it's a good deal for both parties, because I want to play him," Warnock told BBC Sport. "I'm not signing him to make the numbers up. He's a good lad and a good player. All of our scouts have recommended him to us.
"I think we can be good for him. I think we can get him match-fit. There's a World Cup this summer, and he has ambitions to go to that. So if we can get him up and running, that will be great for both parties.
"We won't get punished if he gets injured and things like that. We've got 19 league games, and hopefully he'll play in all of them."