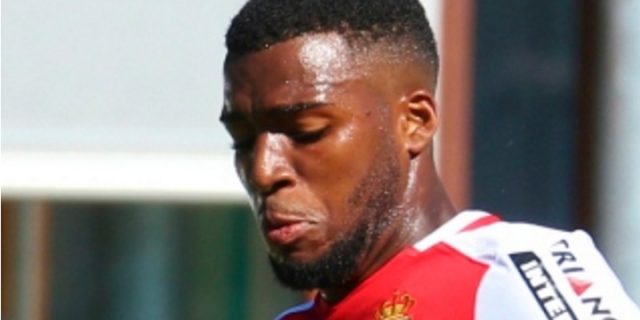 According to the Daily Mirror, Monaco' star Thomas Lemar is set to snub a Premier League move waiting for Spanish giants Barcelona. Arsenal and Liverpool have both shown great desire to sign the Frenchman, but the latest reports suggest they'll have to consider other options.
The 22-year-old playmaker is one of the most promising midfielders in Europe, with several prominent European clubs looking to bring him into their ranks.
Monaco officials have recently slapped the £90 million price tag on their biggest star trying to keep him at least by the end of the current campaign.
The Reds' manager Jurgen Klopp has identified the France international as a perfect replacement for Philippe Coutinho.
The Merseyside club are looking to reinvest money gained from Brazilian's sale, but they are not able to find an agreement for none of their targets yet.
As things stand, Lemar is far away from Anfield, and Klopp will have to push for Mahrez or James Rodriguez if he wants to keep his team competitive in the Premier League.