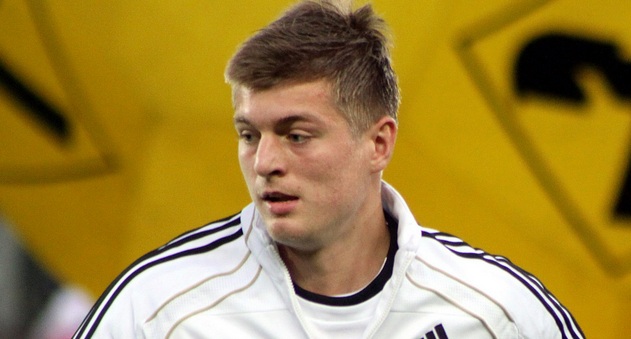 Daily Express have transmitted the news from the Spanish portal Diario Gol regarding Liverpool interest in Real Madrid midfielder Toni Kroos.
The same source claims the former Bayern Munich player is unhappy with the current club's situation and may consider leaving Santiago Bernabeu in the near future.
The 28-year-old is one of the best playmakers in Europe, known for his excellent vision and ball control, as well as great passing and shooting abilities. Kroos is a dead-ball specialist, especially lethal from the set-pieces.
Along with Casemiro and Luka Modric, he has been holding Los Blancos' midfield over the past couple of seasons.
However, after a disappointing first half of the season, there are some problems in Real's locker room, and Kroos is not the only player frustrated by the manager Zinedine Zidane.
Jurgen Klopp likes to bring German players, and Kroos could be a real target for the Merseyside club considering Emre Can is close to leaving the club soon.