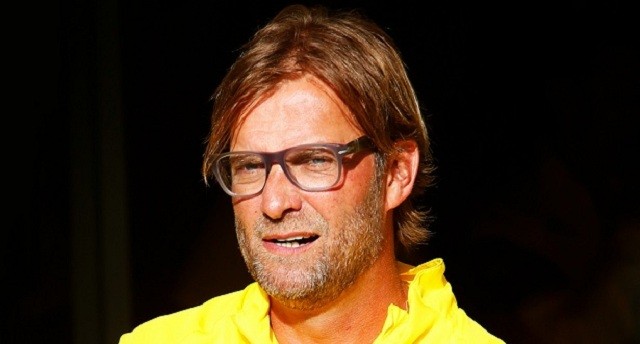 Liverpool manager Jurgen Klopp has taken a swipe at Arsenal and suggested that he will never sell a player to a Premier League rival like the Gunners are about to do by selling Alexis Sanchez to Manchester United.
The Chile international Sanchez is set to soon join United and the deal will see Henrikh Mkhitaryan moving to the Gunners.
The deal will be a huge boost to United considering that Sanchez is one of the best attackers in world football at the moment and also considering that Mkhitaryan has been struggling to achieve regular game time this season.
Klopp however insisted that he would never let one of his players leave to a Premier League rival.
"No Liverpool player of this squad would leave – and not just because we say it but because of their commitment to the club," he said. "No-one would leave to any other Premier League club during the season."
"I'm not just confident of that – I know it. It is just impossible. No player who is here will say, 'OK, come on, in the middle of the season I go there or there.' I really cannot see that situation."