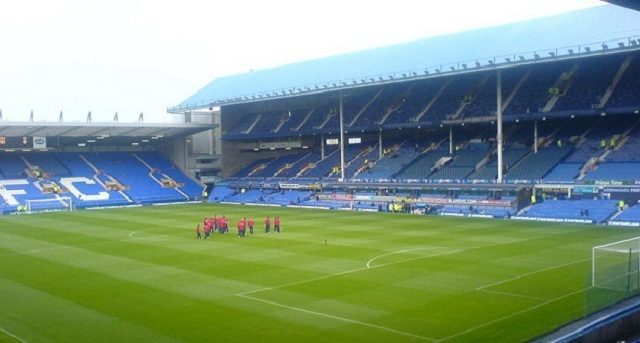 Everton manager Sam Allardyce has admitted that he fears that the Toffees could get dragged down into a relegation scrap.
The Blues have not won since December 18 and played out to a frustrating 1-1 draw with second from bottom West Brom this weekend.
The Toffees remain in ninth place on the League standings, however their recent form has meant that they are just nine points clear of the relegation zone. Allardyce started off life at Goodison Park and oversaw a six game unbeaten run.
However things have since gone pear shaped and if the Merseysiders lose a few more games, they could be in for trouble.
When asked if he is concerned that his club could face relegation, Allardyce said: "Yes, very. Especially after performing like that and last week's second-half performance.
"I've seen a huge drain in the confidence in the players in the space of one-and-a-half football matches because we didn't do too bad in the first-half against Tottenham.
"The quality of the Tottenham side I can kind of accept but West Brom are in the bottom three and if anybody should've been suffering from nerves it should've been them more than us, but I don't think that was the case today.
"We were very tentative in our actions, slow to respond to situations, didn't pass the ball very well. When we did pass it, it was negative, it was slow and we were unable to break West Brom down for the majority of the game and it ended up being a real struggle.
"So the disappointment was the way we played, the bigger disappointment was the double fracture of James' leg in his brave efforts to stop West Brom scoring and the only thing that came out of today was the goal and the point we gained because we didn't deserve anymore than that."