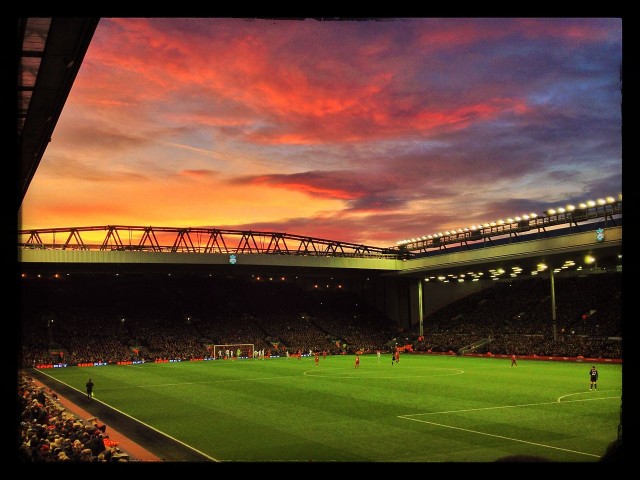 The president of the Egyptian FA, Hany Abou-Rida has confirmed that Real Madrid will make an offer for Liverpool star Mohamed Salah during the summer.
Los Blancos are likely to undergo a squad overhaul during the summer given their below par performances in the League and Champions League this season by their standards.
Since arriving from Roma at the Reds during the summer, Salah has proven to be one of the best signings of the last summer and has established himself as a fan-favourite at Anfield. He has managed 24 goals in all competitions as well as several assists.
"Real Madrid will make an offer for Salah during the summer," said Abou-Rida in a televised interview.
"Salah is now looking to improve his game, obviously if an Egyptian plays for a club as popular around the world as Real Madrid, it is going to great for Egyptian football," he added, after confirming Los Merengues interest in signing the Egyptian winger.