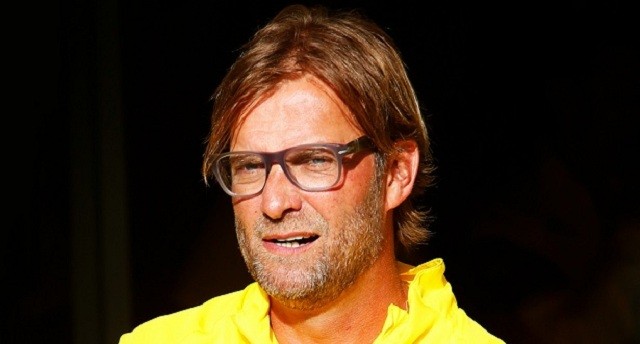 According to the Daily Express, Liverpool manager Jurgen Klopp has rejected the possibility of making a move for a new goalkeeper during the ongoing transfer window, saying Loris Karius and Simon Mignolet can be good enough.
The media in the UK and Italy have lately announced Liverpool could make a move for Roma shot-stopper Alisson Becker, after miserable performances from the Belgium international.
Some recent reports have suggested Mignolet is considering his options, after Klopp decided to leave him on the bench in the derby game against Manchester City.
However, the former Borussia Dortmund coach is going to give a chance to both of his keepers to prove their worth until the end of the current campaign.
During the recent interview, Klopp expressed his thoughts regarding Karius and Mignolet:
"My favourite solution, always, is that we do it with our boys,"
"They deliver, they improve.
"The problem they have is that everyone is watching them and saying: 'Still not good enough!'"
The Merseysiders have had big troubles with goalies ever since Pepe Reina left the club and a potential move for the 25-year-old Brazilian should not be excluded just yet.