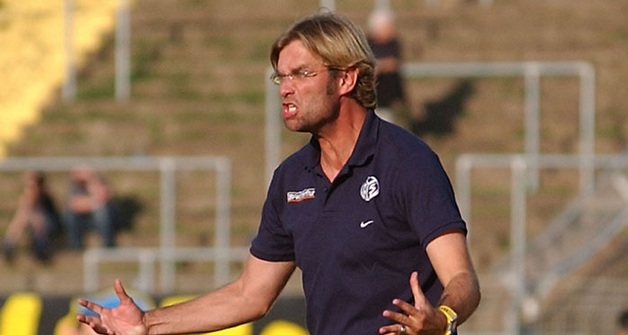 Liverpool manager Jurgen Klopp has challenged goalkeeper Loris Karius to prove that the club will not need to buy a new shot-stopper during the summer.
Klopp recently made Karius his new first-choice keeper ahead of Simon Mignolet which leaves the Belgian's future at the club in doubt.
There has recently been speculation suggesting that the Reds could aim to sign a new keeper during the summer, following unconvincing displays from Karius and Mignolet and they have been linked with the likes of Jan Oblak, Jack Butland and Allison.
Klopp has, however, encouraged Karius to prove that there will be no need to buy a new keeper.
He said: "Loris has to deliver and he knows that.
"My favourite solution, always, is that we do it with our boys. They deliver, they improve.
"The problem they have is that everyone is watching them and saying, "Still not good enough!"
"Everyone then says, "We need another and another one and another one…" We have to cool down.
"These boys all have big quality. These lads are here and now they have to create a situation where they show it every week.
"It is not nice for Simon but a big chance for Loris.
"It is not a case of, "Get somebody else" it is get the right solution and the right solution is the one that we already have here."