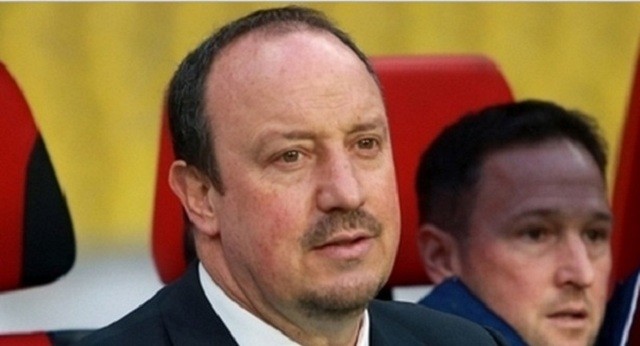 According to the Northern Echo, Newcastle United could suggest a swap deal with Fulham for their midfielder Tom Cairney and Toons striker Dwight Gayle.
A similar deal was reported on summer transfer deadline day, and it looks like it could finally materialize this time around.
The Championship outfit want to renew their interest in Gayle after failing to land him last summer, while they are also open to sanctioning a £20million sales of Cairney.
With West Ham keen on Jonjo Shelvey, securing the signature of the Fulham man means Newcastle will be free to cash in on the £15million-rated England international.
Cairney brings goals and assists to the table – something Shelvey has struggled with in the Premier League this term.
The 27-year-old Scotland international has scored 21 league goals for the London club since arriving in 2015-16, 16 more than the Toons man has managed within the same period.
Getting a quality striker to replace the misfiring Gayle from the cash realized from Shelvey's sales, and adding a goalscoring midfielder like Cairney to the squad will be perfect business done for Newcastle this window.