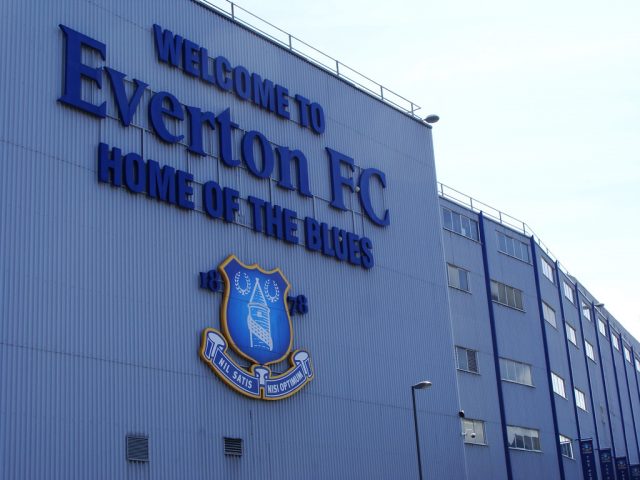 Everton manager Sam Allardyce has admitted that his club are unlikely to make further signings this month.
Following a lacklustre first half of the season, particularly in front of goal, the Toffees bolstered their attack this month by signing Cenk Tosun from Besiktas and Theo Walcott from Arsenal for a combined fee of £47 million.
The Toffees had been tipped to also go after Bayern Munich defender Juan Bernat in order to bolster their backline, which also has been fragile at times.
Allardyce, however, has insisted that he will now focus on trimming his first team, which has 33 players rather than focusing on getting new recruits.
On more transfers, he said: "No, I don't think so."
"I think that we would be more, in terms of where we are at the moment, moving players on. The squad is too big; there's 33 players here at the moment."
"From my point of view, that means reducing that squad number is important for me, the football club and the players that may leave."
"We don't know which or who they are because you're waiting for other clubs to come and show an interest."
"But certainly I think moving a few players on now is the order for us."