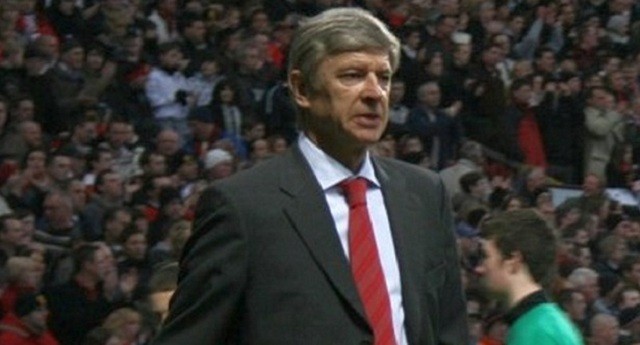 Arsenal boss Arsene Wenger has said that new Everton signing Theo Walcott can always return to the Gunners, after completing a move to the Toffees this week.
Wenger signed Walcott in 2006 as a 16-year-old and the attacker went on to score 108 goals in all competitions during a 12-year spell with the Gunners.
This season, however, the 28-year-old slipped down the pecking order at the Gunners and did not look to be part of Wenger's long-term first team plans.
A move away from the Emirates was therefore best for both parties and at 28, Walcott will not get much better, but he can, however, continue to play at the highest level for at least another four years.
Wenger said: "I am very attached to Theo because he is intelligent, has integrity, total focus on his job."
"I remember he arrived here at 16 and went to the World Cup straight away. He scored important goals [for Arsenal] in big games, in finals. I regret what happened but he didn't play enough recently but I thank him and he is always welcome here."