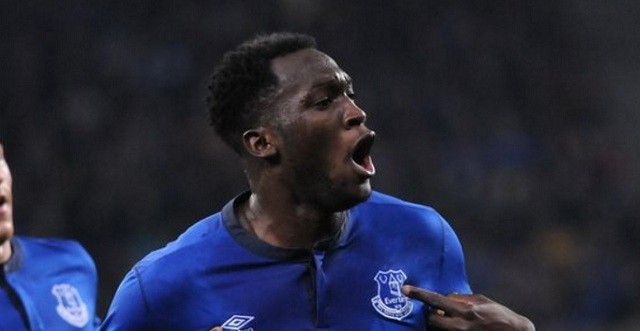 Cenk Tosun has pledged that he will become Everton's new Romelu Lukaku.
The Turkish forward arrived at Goodison Park this month in a deal that is worth in the region of £20 million and he will be expected to score goals for the club after they were woeful in front of goal during the first half of the season, particularly following the departure of Lukaku during the summer to Manchester United.
The German-born Turkish international Tosun arrives at Goodison Park with a reputation for finding the back of the net and has scored eight goals from 16 appearances in the Turkish Super Lig this season.
"Lukaku did really well here but I am hoping to score as many goals as I can and do well," he said. "Of course I think I can do it.
"It doesn't put a lot of pressure on me. It is a great honour.  I would like to become a great role model for all the other players in Turkey. I regard this league as the best in the world. It is fast and strong here and the ball is always moving. My character as a player is suitable to this kind of football."