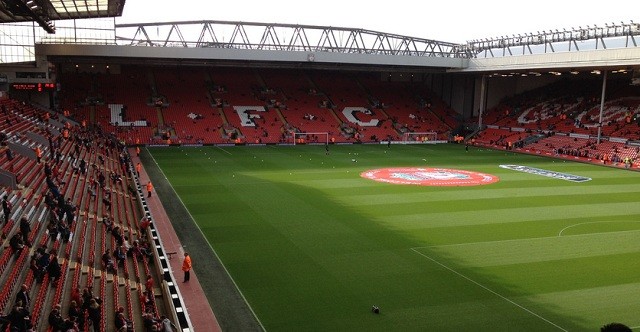 According to a report published by Forza Roma, Liverpool star Mohamed Salah has suggested to his club that they should sign his former Roma team-mate Emerson Palmieri.
Salah holds a great deal of influence at Anfield as he has proven to be one of the best signings of the summer after arriving at Liverpool during the summer and has gone on to score 18 League goals from 22 games played thus far.
Palmieri reportedly has a price tag of £17 million on his head which is certainly affordable by Liverpool's standards.
However the left-back position has proven to be a strong position for the Reds during recent times with Andy Robertson proving to be adept in recent times through his performances.
Palmieri meanwhile has also been linked with a move to Chelsea during recent days. Antonio Conte wants to bolster his backline this month in order to provide support to Marcos Alonso.