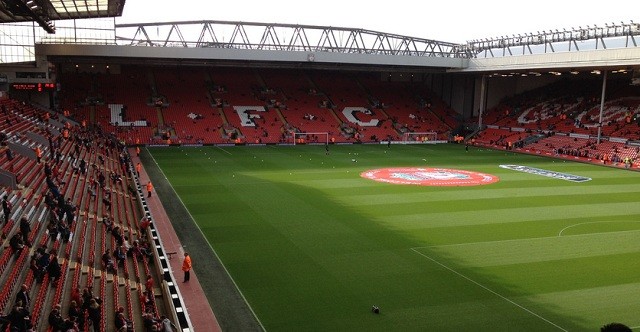 The Daily Express have broadcasted the news from the Italian portal Forza Roma suggesting Liverpool could make an attempt to bring Roma left-back Emerson Palmieri during the January transfer window.
The same source has declared Mohammed Salah urged Jurgen Klopp to move for the Brazilian defender.
Ever since John Arne Riise left the Merseyside club, they have been struggling to find the top-class left-back.
Alberto Moreno is not Liverpool material, and Andrew Robertson despite some promising recent performances still has a lot to learn.
Klopp desperately needs to fix his backline, and Emerson might be the solution for the troubles on the left flank.
The former Santos defender has had a tremendous first half of the season, showing all his talents. He is an offensively minded left-back, with excellent crossing ability and a solid technique.
The 23-year-old has proved to be a reliable option for Eusebio Di Francesco, and he will do everything to make him stay in Rome until the end of the current campaign.
Reds will also have to beat the competition from Chelsea, as Antonio Conte considering Emerson as a suitable backup for Marcos Alonso.