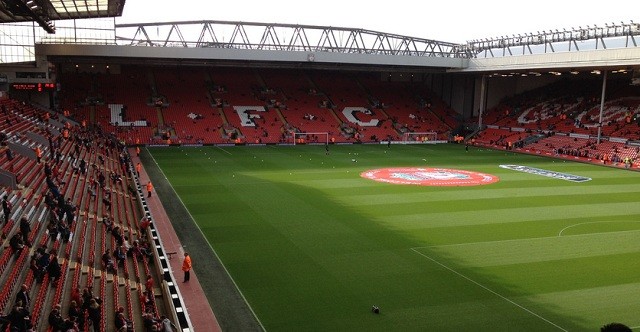 The Sun have broadcasted the news from the Mirror regarding the fate of Jean-Michael Seri, who seems destined to leave Nice in the near future.
Liverpool, Arsenal, and Manchester City have all set sights on the French midfielder, but according to the latest reports, Manchester United are leading the chase. Nice have set the £35 million release clause on Seri, and they will only let him leave in case some club pays that price.
The 26-year-old is a versatile midfielder that can cover almost every position in the center of the pitch. Seri has excellent technique and exceptional vision combined with strong passing abilities.
Barcelona have been on the verge of signing the Ivory Coast international last summer, but he had stayed with the French club eventually.
Now, Jose Mourinho looks to replace Michel Carrick, whose contract is set to expire at the end of the season, and Seri appears to be his first choice.
Jurgen Klopp needs to find a high-quality central midfielder, as Emre Can is on his way out after refusing to extend the contract that expires in six months.