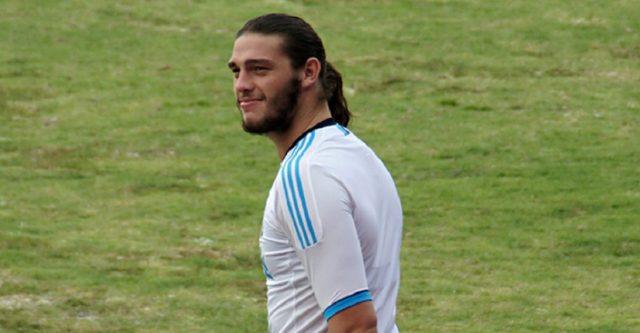 Dennis Wise has claimed that Chelsea should not look to sign West Ham striker Andy Carroll.
The Blues have been struggling in front of goal recently and have entered talks with the Hammers to sign Carroll as cover for the out of form Alvaro Morata.
Considering that he has only scored two goals in the Premier League this season and has a long history of injury problems, Carroll has emerged as a rather surprising target for Antonio Conte's side.
Wise believes that Carroll would end up causing more problems to the Blues than the positives that will happen from signing him.
'He is a handful on his day, he really is, but no I do not think he is to be honest (the answer for Chelsea),' Wise told The Debate on Sky Sports.
'The reason being is he does not play enough games, he has had a lot of injuries. He is 29 years old and does not score enough goals and so therefore from that point of view, no.
'I think Chelsea like a striker who runs in behind and stretches teams and he will not be that person if they play with one up front, he will be more of a hold-up.