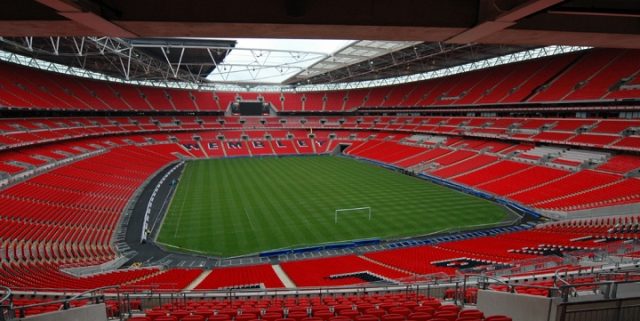 According to a report published by TuttoMercato, Tottenham have been linked with a move to sign North Korean striker Han Kwang-song from Cagliari.
Spurs will have to compete with Italian giants Juventus in the race to sign the highly-rated 19-year-old.
Officials from the North London club have reportedly been in contact with Han's representatives and have laid the foundations for an initial offer for the player.
Han has spent this season on loan with Serie B side Perugia and has done well as he has gone on to score several goals from 19 appearances.
He has established himself as one of the top rated up and coming strikers in Italy and made five appearances for Cagliari off the bench last season, scoring once against Torino in the League.
It appears that Spurs have been monitoring the progress of Han for a while and see him as a possible prospect for the future.