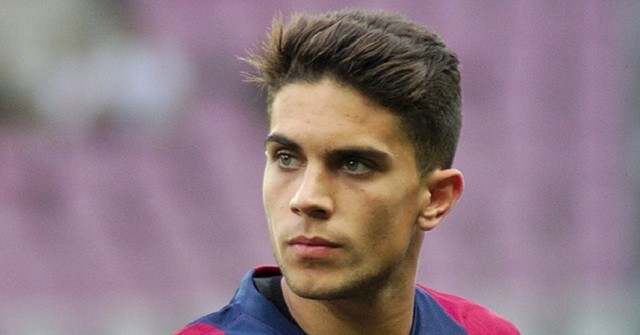 Tottenham Hotspur are reportedly interested in the signature of Borussia Dortmund's Marc Batra in the near future as the Lilywhites prepare for the possibility of losing Toby Alderweireld at the end of the season.
Alderweireld's contract runs until 2020 and should Spurs fail to extend the Belgian's deal in the recent months, they face the risk of having a player next season who will be into the final year of his contract with the club.
This means that Spurs will lose all the leverage for transfer on the Belgian, which will be really crushing for a team running in Spurs' tight resources.
As a result, Tottenham are reportedly considering selling the Belgian at the end of the season to get the optimal value and replace him with Dortmund's Batra in order to cut their losses.
It is believed that Spurs will offer a new deal to Alderweireld in recent weeks and decide whether to approach the Spaniard based on the response they get from the Belgian international.