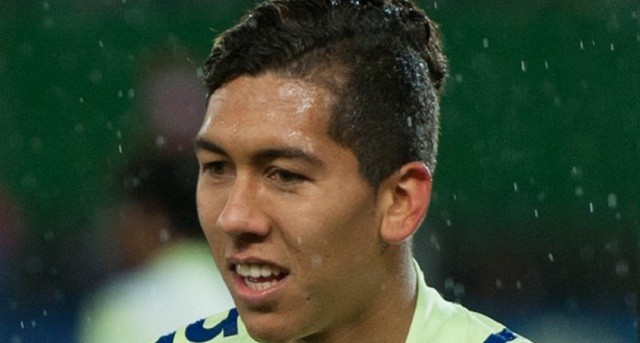 Liverpool forward Roberto Firmino believes that his hard working attitude has established a close bond between the fans and himself.
Liverpool fans have been one of the most vocal admirers of Roberto Firmino along the years as the Brazilian has gone on to establish himself as one of the fan favorites at Ainfield.
Firmino has shown great improvement since moving to Liverpool and many believe that this noticeable progress to be the main reason which made the Brazilian is a favorite with the fans.
However, from the players own admission, it is the hard work the Brazilian has shown for the club that has really forged his good relation with the Liverpool fandom.
Firmino told Liverpool's official website, "I always treat people well. I always stop, it's never a problem when people want to speak with me. That's ok with me – I'm never rude to anyone,
"And then on the field I give absolutely everything, I play with all of my heart and that's why I think it is. I'm always a happy person, I'm always smiling. I'm at peace and I think it's important that you are."
Firmino's success is the personification of the good work manager Jurgen Klopp has done at Liverpool turning the inconsistent side into a hardworking and talented cohesive unit capable of beating top teams.