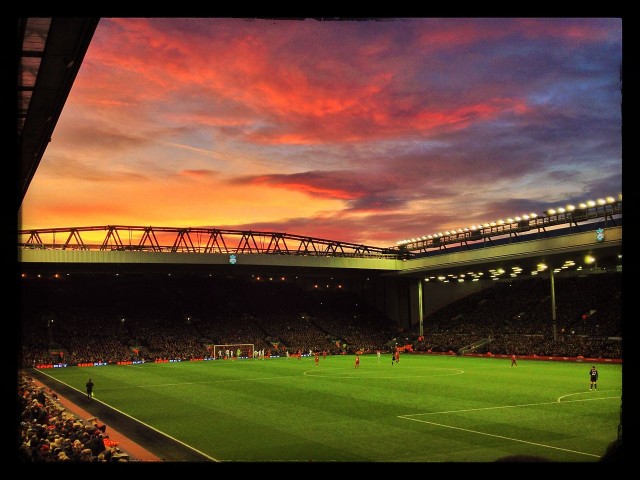 According to the Daily Express, Liverpool have entered the race for Bordeaux winger Malcom. Manchester United, Tottenham, and Arsenal have all shown interest for the youngster, with Arsene Wenger seemed closest to his signature.
The latest reports have suggested Arsenal being a step away from signing Brazilian winger Malcom after North London club arranged a meeting with French club to discuss the details of the transfer.
However, Liverpool have set sights on the talented player after unsuccessful attempts to sign Thomas Lemar and Riyad Mahrez as a replacement for departed Philippe Coutinho.
The 20-year-old is known for his pace and acceleration, as well as excellent technique and dribbling capacity. He also possesses fantastic crossing and shooting abilities.
Jurgen Klopp desperately trying to find a suitable replacement for Brazilian wizard, but without any success so far, as his team is set to battle Porto in Champions League knockout stage.
It will be difficult for Reds to beat the competition from other Premier League' heavyweights, but Klopp has the money, and everything is possible.