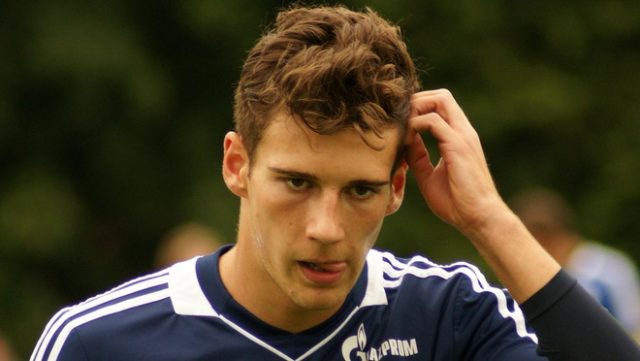 The Liverpool Echo have announced that Liverpool have reconciled their interest in Leon Goretzka's transfer from Schalke to Bayern Munich next summer.
The 22-year-old German international is set to leave Gelsenkirchen' club at the end of the current campaign after his contract expires.
However, he is already free to negotiate personal terms with the interested parties, with Liverpool and Bayern Munich leading the chase according to the recent statements.
Jurgen Klopp is eager to bring Goretzka to Anfield, as he demonstrated great desire to coach the talented midfielder. And some reports suggested that the feeling is mutual.
Schalke' playmaker is one of the most promising talents in Europe, and his potential arrival in the ranks of Liverpool would be a huge boost for the English team.
Bayern officials are also keen to secure his services though, as Arturo Vidal has had troubles finding his best form, and Thiago Alcantara is struggling with injuries.
Nonetheless, this news should be taken with a grain of salt, as there are no any official confirmations by the club yet.