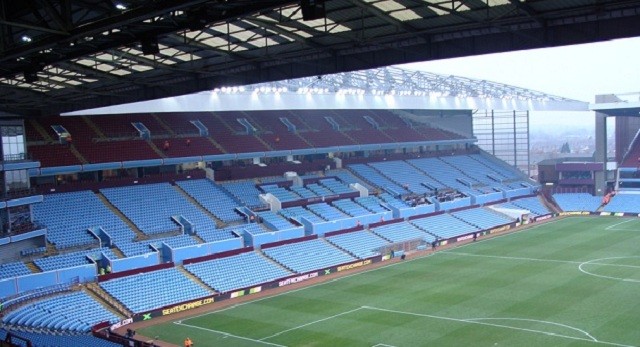 Liverpool youngster Marko Grujic is likely to leave the club before the end of the transfer window for a side that plays in the Championship.
Premier League sides Huddersfield and West Ham have made inquiries about the availability of Grujic, however Reds manager Jurgen Klopp prefers to send him to a Championship side where he is likely to get more game time.
Grujic will also likely be looking to play as regularly as possible during the second half of the season with a view to winning selection for the Serbia national team that will play in the 2018 world cup.
There have reportedly been a number of Championship clubs that have registered interest in signing Grujic.
Aston Villa made their interest known in December. While Turkish giants Galatasary have also registered interest, Klopp prefers him to stay in England. Though he has not featured much this season, Klopp does hold Grujic in high-esteem.
"I like the boy a lot," he recently said. "He has made progress like hell. His heading is outstanding but he doesn't make the squad a lot which isn't the best thing for him."