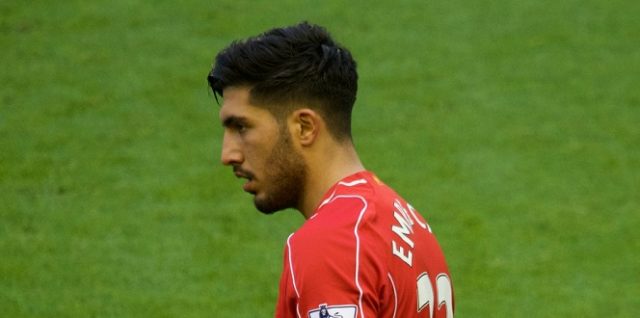 The Daily Express have broadcasted the words of Marc Behrenbeck regarding the future of Liverpool's star midfielder Emre Can, who has been closely followed by Italian giants Juventus during the last couple of months.
Can's contract is set to expire at the end of the season, and some media across the UK already reported that the player has an agreement with the 'Old Lady' for a summer transfer.
On the other hand, there were some suggestions about possible January transfer, but, the German expert believes the Turk won't leave Anfield this winter.
In a recent interview for Sky Sports, Behrenbeck said, "I know that he hasn't signed any contract with Juve but on the other hand Juventus are crazy about him, they want him as their new midfielder but Emre and his agent told me they will be having talks with Klopp in January and February and he will not be signed in the next few weeks."
The 24-year-old midfielder has established himself as an indispensable first-team player in Liverpool. Reds' manager Jurgen Klopp heavily counts on him, especially after the injury of Jordan Henderson and weak performances from Georginho Wijnaldum and Adam Lallana.
However, Liverpool struggled to persuade Can to extend his contract, and the departure seems inevitable.