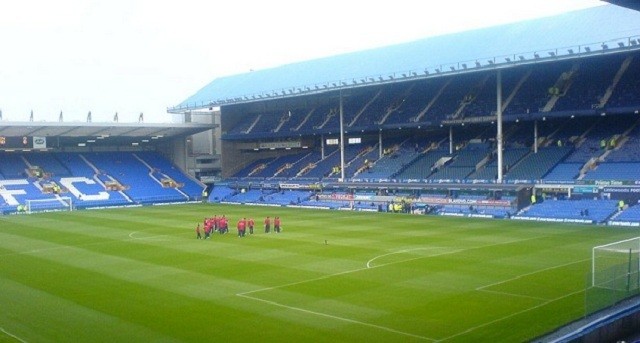 New Everton signing Theo Walcott has revealed that Wayne Rooney helped make his move to the Toffees possible.
The 28-year-old Walcott ended his 12-year spell with the Gunners by signing for Everton on a three and a half year deal on Wednesday.
Walcott joined the Merseysiders for an undisclosed fee which is believed to be in the region of £20 million. When Walcott arrived at Arsenal in 2006, he was touted as the future of English football.
Sadly he has not lived up to expectations and during his time with the Gunners, he went on to win three FA Cups.
He will however be hoping to reignite his career under Sam Allardyce and has revealed that Wayne Rooney talked him into a move.
"I had numerous chats with Wayne and that was one massive factor which really tempted me to come to Everton," Walcott told evertontv. "He told me it was a great place to play football and a club that is on the up. Those are the reasons I came here.
"This is a club with great history. The fans are brilliant, they are always passionate… and I used to find it very tough playing here. You want to be part of something and Wayne feels Everton are really going to improve."