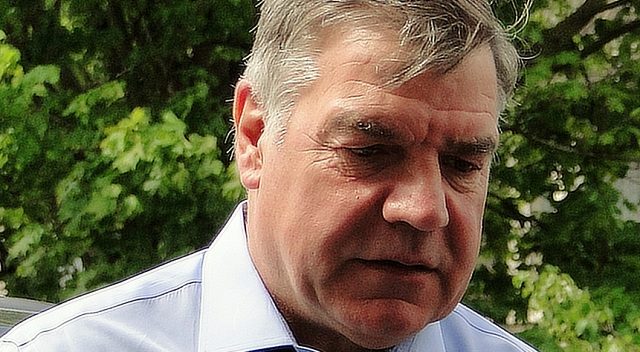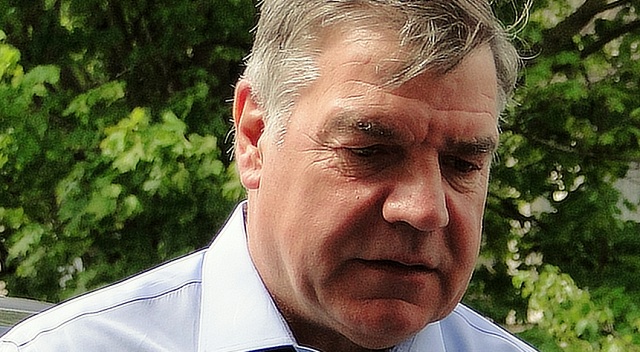 Everton manager Sam Allardyce is set to manage his 1000th game as the manager in the Toffees' next game against West Brom.
Sam Allardyce has been in the game for a very long period during which time, he has managed the likes of West Ham United, Bolton Wanderers and even the England national team among others, with varying degrees of success.
The 63-year-old has enjoyed a career filled with many ups and downs and soon Big Sam will manage his 1000th game, which will definitely be a landmark occasion for the veteran.
In Everton's next fixture against West Brom, Allardyce will manage this landmark game which will also see the experienced tactician become the 31st member of the LMA 1000 Club Hall of Fame.
Speaking about this induction into the Hall of Fame, Allardyce told reporters, "I am thrilled to have reached this memorable milestone and very proud to join some of the greats of football management in the LMA Hall of Fame 1000 Club.
"I really didn't expect this to happen when I retired at the end of last season. I have had a marvellous career so far and look forward to the challenge of adding to this number of games in the future."
Allardyce will hope that he can mark this special occasion with a victory, which will see Everton inch ever so closer to safety this season.