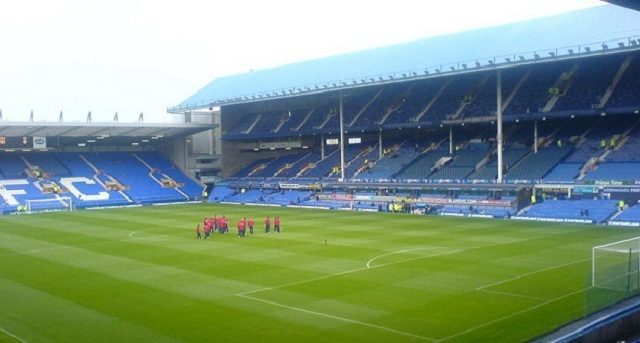 New Everton signing Theo Walcott has said that he wants to help the Toffees win trophies.
The 28-year-old ended his 12-year stay with Arsenal with whom he won three FA Cups on Wednesday and has signed a three and a half year deal at Goodisan Park.
It is reported that the deal cost Sam Allardyce's team a fee in the region of £20 million. At 28-years-old, Walcott will not get any better.
However he is a proven scorer at the highest level and is still gifted with ultra-fast pace and this is something that could benefit Allardyce's team who are looking to improve their fortunes after below-part performances during the first half of the season.
"I've come to Everton because I want the club to push to the next level," Walcott said on his new club's website.
"I'm very excited to be starting a new chapter and I felt this was the right place for me to be. The manager is very ambitious and I feel like the club is going in the right direction.
"Everton is a club with a great history. The fans are always passionate, they're great and I always used to find it very tough playing here.
"The club has won trophies but I want them to win trophies now. The manager is very hungry and it's just what I need. I've had a couple of chats with him and straightaway I felt that hunger and that desire that he wanted from me. I need that and I wanted that.
"I'm dead excited and I just want to do what I do best which is playing football and expressing myself because I'm excited again, I really am."