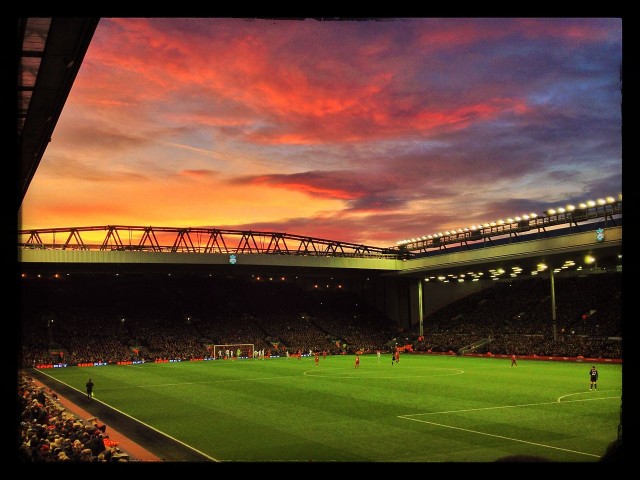 The Daily Express have broadcasted the news from Liverpool Echo about the potential transfer of Atletico Madrid highly-rated goalkeeper Jan Oblak to Liverpool in the summer. According to the same reports, the Slovenian international has a £90 million release clause.
Liverpool manager Jurgen Klopp is looking to boost his defense, and after the record signing of Dutch defender Virgil Vin Dijk, the German boss is looking to bring one of the best shot-stoppers in Europe in another expensive transfer.
The Reds need a reliable goalie, following poor displays from both Simon Mignolet and Loris Karius. The 25-year-old keeper displayed impressive performances since ever since he arrived in Madrid as a replacement for Thibaut Courtois back in 2014.
Liverpool have the funds to complete this transfer after Philippe Coutinho' sale, but Diego Simeone considers Oblak as an important first-team member, and he won't give up on him easily.
However, reports state that Atletico could lose a couple of their stars during the summer if they fail to win some trophy this season.