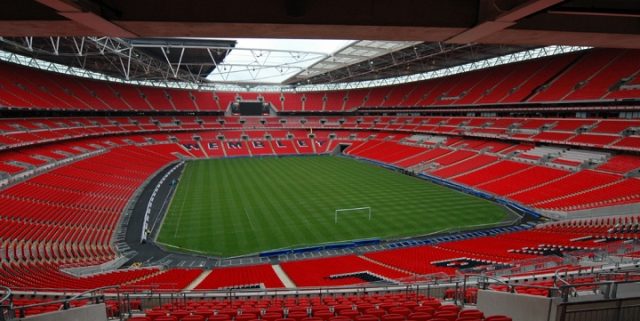 Tottenham Hotspur are reportedly leading the race to sign James Maddison form Norwich City, with Liverpool close behind the London outfit – according to reports from the London Evening Standard.
Maddison has been impressing for Championship side Norwich City this season and his fine form has attracted the attention of giants from the Premier League such as Tottenham Hotspur and Liverpool.
It is believed that both of the aforementioned clubs are in hot pursuit of the talented midfielder and are doing their best to land the promising midfielder.
Tottenham have recently sent promising youngster Marcus Edwards to Norwich and it is believed that by virtue of this, the Lilywhites will be the favorites to sign Maddison.
However, Liverpool are regarded as a more attractive proposition for the 21-year-old and it will be interesting to see how this transfer saga will unfold.