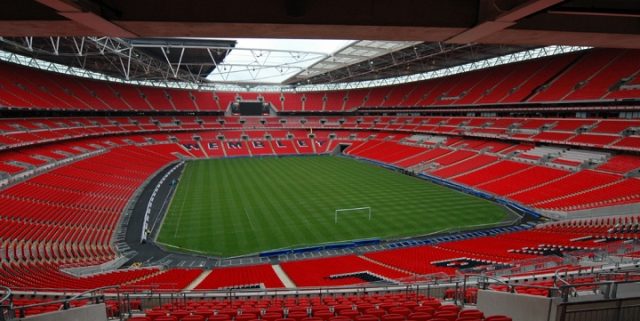 According to reports, Tottenham have joined Juventus in the race to sign North Korean starlet Kwang-Song Han.
The 19-year-old is currently on loan with Serie B side Perugia and has found the back of the net several times from 19 games this season.
He is contracted to Cagliari till 2020 and Juventus have opened talks over a possible deal to sign him.
The Old Lady are said to have been in talks with Cagliari since January but have been unable to reach a deal as yet.
In addition to being interested in Han, Juventus are also interested in signing midfielder NicoloBarella from Cagliari.
Cagliari and Juventus enjoy good relations with the former selling a number of players to the Italian giants over the years.
A deal over Han could however be complicated as he is one of the most talented up and coming strikers in Italy and Cagliari will not want to part ways with two of their highly rated players within a short period of time.