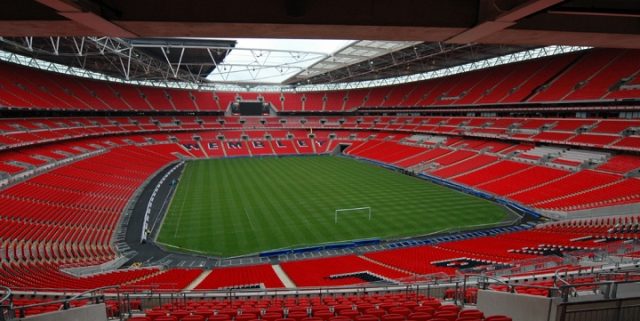 According to reliable football journalist Kristof Terreur, Tottenham have been handed a boost as Toby Alderweireld is set to rejoin full training next week.
Terreur wrote on Twitter: "Toby Alderweireld (hamstrings) is recovering well. Still training individually, but expected to join up with the squad next week. He'll be fully fit in February. #thfc pic.twitter.com/U5qyZcOs0r"
The Belgian will be back to fitness in February which means that he will miss his sides clash against Manchester United but could potentially be available for the Lilywhites clash against Liverpool on February 4.
Alderweireled suffered a hamstring injury which has kept him out of his sides last 13 Premier League games and the last time that he played was when Spurs took on Manchester United at the end of October.
Spurs suffered following Alderweireld's injury and went on to win just one of their five games after, losing two and drawing two.
There form has however since improved as they have gone on to win six out of their last eight games.