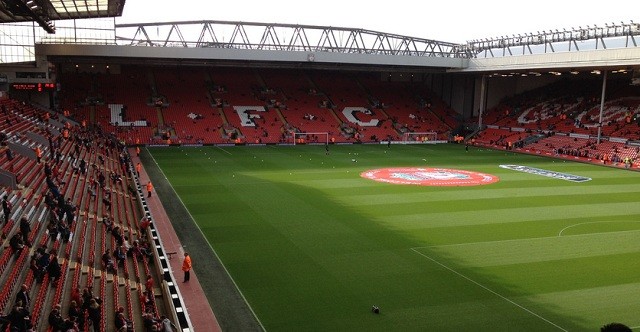 Liverpool goalkeeper Simon Miignolet has indicated that he is reconsidering his future at the club after Loris Karius replaced him between the sticks during the Reds win over Manchester City on Sunday.
Both goalkeepers have failed to convince the Kop that they are capable of holding down the first-choice goalkeeping position on a long-term and Karius was criticized for his performance during the win against City as he was at fault for Leroy Sane's goal.
After the game however, manager JurgenKlopp confirmed that the German will remain in goal.
While speaking to Belgian outlet Sporza, the 29-year-old Mignolet indicated that he is considering his future at Anfield.
"Klopp told me that honestly and personally in that interview [on Sunday], of course I am not satisfied with that, but I always have to respect the trainer's decision," he said.
"After everything that has happened this season, I know where I stand, and the situation has become clearer. I always try to stay calm, and I have already grown stronger from such situations.
"But of course I also have to think about my own future, the only thing I can do is focus on the training and do my best.
"I'm [nearly] 30 years old and the World Cup is coming. This situation can not last too long, that's clear. I can not say more about it."