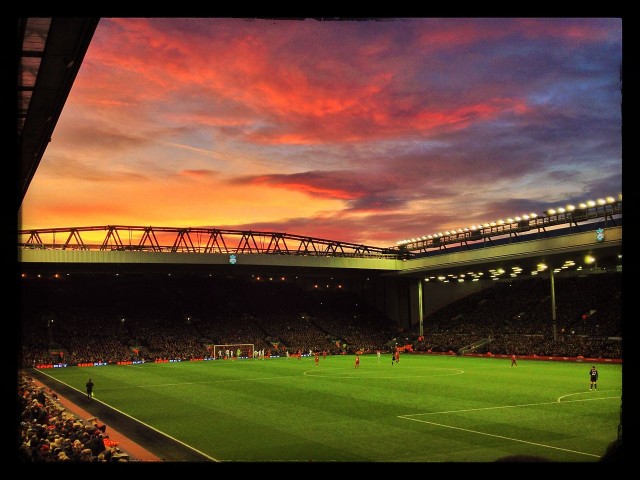 Liverpool goalkeeper Simon Mignolet has expressed his unhappiness at falling behind Loris Karius in the pecking order in recent fixtures.
Liverpool have been rotating between their goalkeepers this season, with both of Karius and Mignolet taking turns to feature between the sticks for the Reds.
In the recent fixtures, it was Mignolet's turn to sit on the bench and the Belgian shot-stopper has now expressed his disappointment at having to relinquish his position to Karius.
Mignolet told Belgian outlet Sporza in a recent interview about his unhappiness and a recent conversation with manager Jurgen Klopp over his future at Liverpool.
Mignolet explained, "Ten days ago, after the game against Burnley, I had a conversation with Klopp. In the Christmas period we had rotated again and I felt that that was not a healthy situation and is for a keeper.
"Of course I'm not happy with that, but no heavy words have come afterwards. Klopp told me that honestly in that conversation, of course I am not satisfied with that, but I always have to respect the manager's decision. After everything that has happened this season, I know where I stand. and the situation has become clearer.
This has led many to question about Mignolet's future with Liverpool and the ex-Sunderland keeper failed to give rest to the speculations in this interview. I always try to stay calm and calm, and I have already grown stronger from such situations," he said.
"But of course I also have to think about my own future, the only thing I can do is focus on the training and do my best, I'm 30 years old (in March) and the World Cup is coming in. This situation cannot last too long, that's clear. I cannot say more about it."
Considering the tone of the interview, it could be speculated that Mignolet is considering a move away and this might mean that Liverpool will need to look for a new goalkeeper in the summer to replace the Belgian.