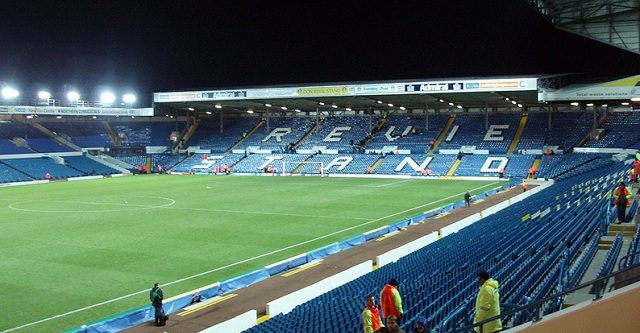 Eunan O'Kane will face a three match ban after Leeds United decided against appealing the red-card which he received against Ipswich Town.
Manager Thomas Christiansen has urged his club to challenge O'Kane's dismissal during Saturday's 1-0 loss but the club allowed Monday's noon deadline for an appeal to the Football Association to pass after footage showed O'Kane striking Jonas Knudsen of Ipswich with his head.
Christiansen launched a defence of O'Kane after the game against Ipswich after the midfielder was accused of head butting Knudsen as the pair came together after a 37th challenge on Callum Connolly by O'Kane.
The red-card was O'Kane's first of his professional career and he will now miss his sides upcoming games against Millwall at Elland Road and subsequent matches against Hull City and Cardiff City.
Christiansen blamed Saturday's incident on Knusden saying: "The opponent went to him (O'Kane), they touched each other, yes, but the one that went down was the opponent and it was him that came and provoked.
"They touched each other but there was no sign that he (O'Kane) goes to reply. The one who goes to the ground is the one who stayed on the pitch."