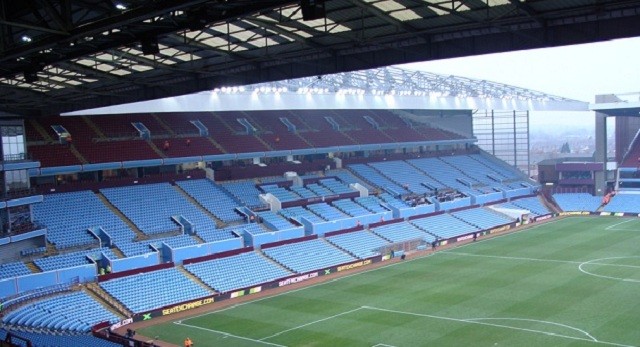 Leeds United and Aston Villa are among the teams that are interested in signing Preston North End striker Jordan Hugill.
The 25-year-old Hugill has established himself as one of the top strikers in the Championship and other clubs that are chasing him include Bristol City, Birmingham City and Ipswich Town.
Hugill has scored eight goals in 26 League matches and in addition to knowing how to find the back of the net, he also knows how to bring out the best in other players.
The former non-league marksman has been valued at around £10 million and Preston will likely be happy to take that sum of money to reinvest in their squad.
Hugill may be a gamble considering that he has not had success with any other team other than Preston.
However considering that many players have emerged from non-league football over recent years to become stars, it could be a worthwhile gamble.