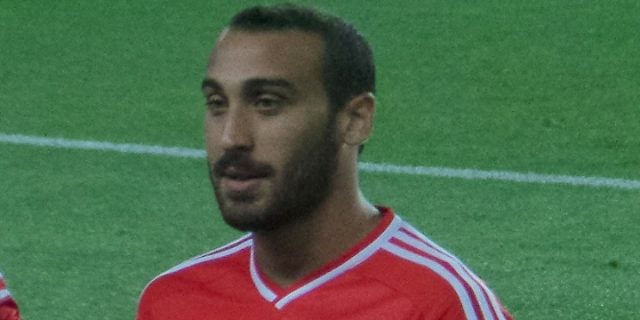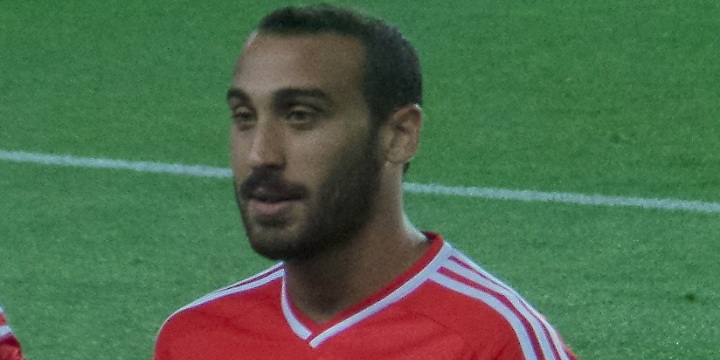 Kevin Campbell believes that Cenk Tosun will become a brilliant piece of business that was done by Everton and added that he thinks that the Turkish striker will be able to cope with the demands of the Premier League.
Tosun joined the Toffees this month from Besiktas for a fee of £27 million and made his debut for the club this season as the Merseysiders were hammered 4-0 by Tottenham.
As Everton were dominated against Spurs, supporters did not get to see much of what Tosun can do during the game against Spurs but he did impress during the first half with his aerial ability and has already shown that he can produce good link up play with team-mates.
Campbell who has experience in the Turkish League with Trabzonspor has backed Tosun to succeed at Goodison Park.
"It is a great piece of business for Everton to bring in somebody of international quality," Campbell said.
"Tosun is a good player, a strong player. He is blessed with good technique and knows where the goal is.
"The quicker we can get him settled in the better. He might need a couple of games to adapt but he is a top-quality striker.
"The Turkish league is not easy – it is a really tough league. It is not the Premier League but, believe me, it is a demanding place to play your football.
"You will see glimpses of what he can produce very quickly. Then, as long as he can bed himself in to the club and the team, we will see the best of him before too long.
"The club Tosun has come from, Besiktas, is an enormous club. The Turkish supporters are exceptional but there is a lot of pressure on the players there.
"He will be able to handle the expectations and demands on him here. I am not at all worried about that.
"I would love for him to do the business and for the Evertonians to take to him. That would be two strikers signed from Turkey they have taken to!"