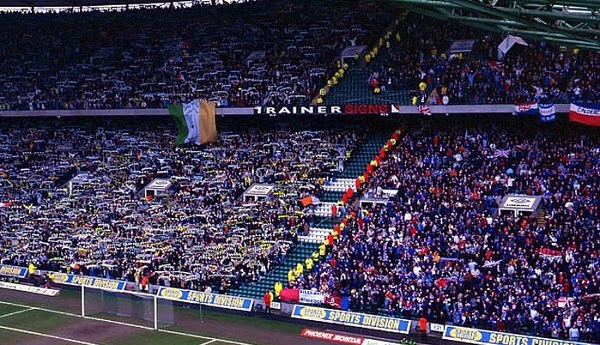 One of the most recent developments in the English Premier League – Stoke's appointment of Paul Lambert as their manager – could deal a heavy blow on Rangers in the coming days.
As per Daily Mirror, the Scottish boss wants to reunite with Rangers new heae of development squad Stuart Taylor as he looks to form his backroom staff.
Lambert and Taylor worked together at Wolves, and the lure of the Premier League could be too tempting for the new Gers man to reject.
Rangers only recently appointed Taylor last Tuesday as an interim replacement for the role manager Graeme Murty formerly occupied, with him set to be in charge of the development squads until summer.
The 43-year-old was interviewed for the job 18 months ago, but Murty was chosen instead.
While finally getting to work at Ibrox is a dream come true for Taylor, the chance to move to Stoke to work with the first team on what could be a long-term basis looks even more appealing.